Latin American telenovelas are considered 'opium of the poor' says Martinez Isben. The prime time shows are generally aimed at families. They are played during the time when the whole family gathers after eating dinner to watch a TV show and spend some quality time with their family. I remember when I was younger, my entire family would gather in the living room at 8 p.m. every Monday to Friday to watch Hindi soap operas. This is the power that novelas have over people. Many countries all over the globe has some sort of novela or T.V. show they watch every weekday highly anticipating the downfall of the villains while hoping that the antagonist lovers will one day, be reunited.
Its so interesting how people all over the globe get so invested into any TV show they're watching. I have watched countless novelas/dramas/TV shows from countries all over the globe and love it when people like the things I like or make a connection with past events or things I know about. Fans all over the world make music videos (also called MVs in short form) on YouTube and post it. I have viewed many, many MVs and its amazing and mind boggling how some MVs are in multiple languages and made by people from countries I haven't even heard of.
This phenomenon makes me wonder: What about these novelas make so many people from all over the globe come together in this huge fandom?
I think that the answer lies in the content of these TV shows. Most telenovelas share some of the key ingredients like romance, intrigue, economic issues and other relatable themes. The biggest target for Latin American telenovelas are women and "Almost half of the 90 million people in the region's female headed households live in poverty" (Isben). Not just women, but people of any ages seem to find at-least some things that they can relate to in these novelas and I think that that is what brings all these fans from around the globe together.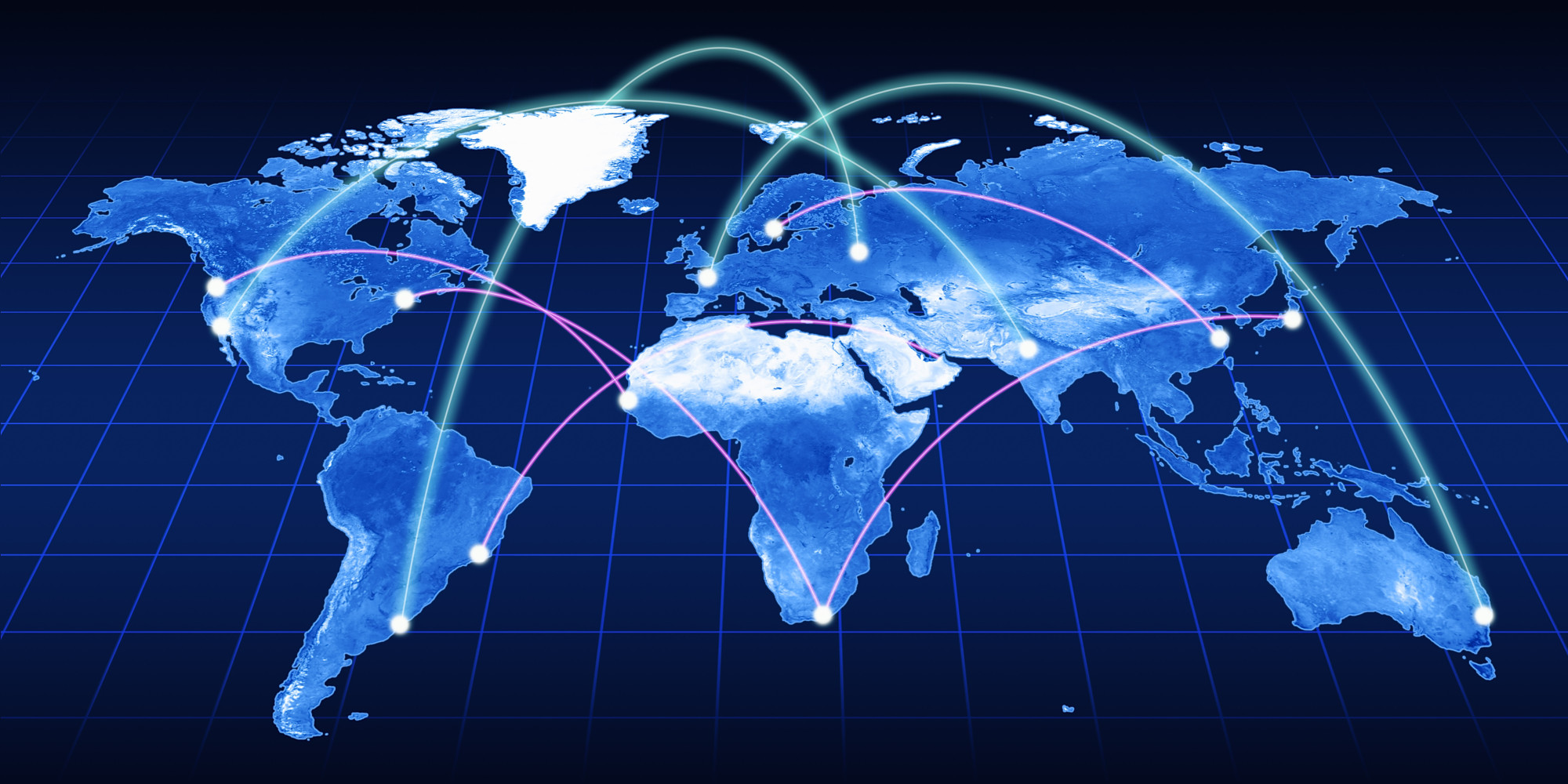 Citations
Ibsen, Martinez. "Romancing the Globe."
ELC at UGA
. N.p., n.d. Web. 22 Feb. 2017.